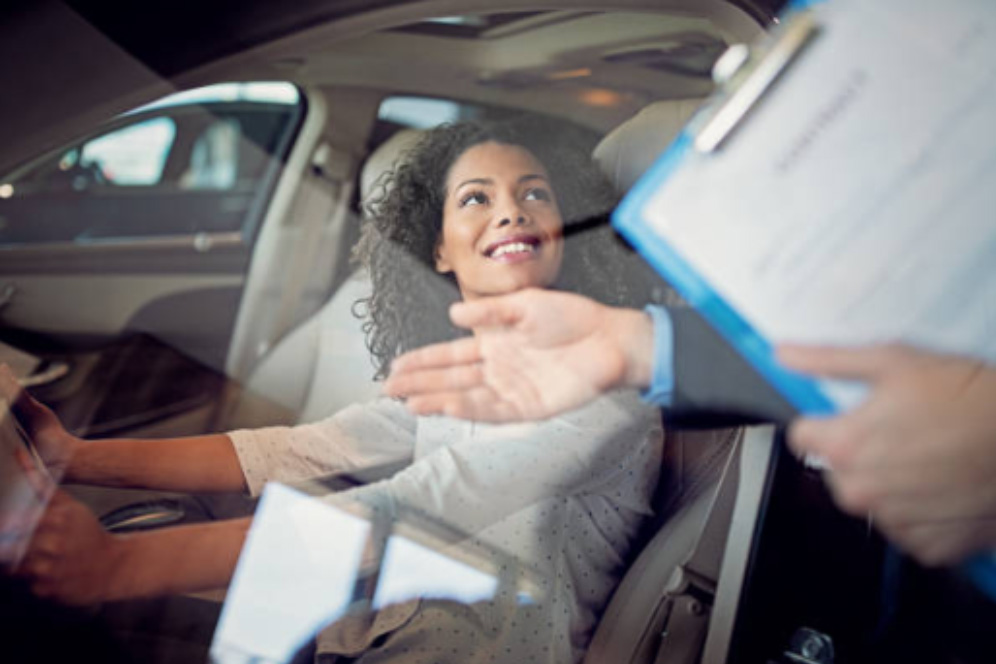 Winter weather can be unpredictable and dangerous, so it's important to be prepared before you hit the roads. Whether you're a student in Kingston, Ontario looking to brush up on your driving skills or an experienced driver looking to stay safe this season, here are some safe driving tips to follow when navigating the winter roads.
Make sure your vehicle is ready for winter conditions: Before you hit the road, make sure your vehicle is prepared for winter weather. This includes winterizing your tires, checking the brakes, and topping off the antifreeze and windshield wiper fluid.
Give yourself extra time: Winter conditions can make roads slippery and slow down traffic, so give yourself extra time to get to your destination.
Slow down: In winter conditions, it's important to slow down and give yourself extra time and distance to react to changing conditions.
Clear the snow and ice off your car: Make sure your windows, lights, and mirrors are clear of snow and ice before getting on the road.
Use your headlights: Visibility is reduced in winter conditions, so make sure to use your headlights to increase visibility and safety.
Accelerate and decelerate slowly: Make sure to accelerate and decelerate slowly when driving in winter conditions. This will help to maintain traction and control.
Stay aware of road conditions: Pay attention to the road conditions and be aware of icy and slushy patches.
Take it slow on hills: Hills can be particularly tricky in winter conditions, so make sure to take it slow when approaching hills.
Carry an emergency kit: Make sure to carry an emergency kit in your car in case of a breakdown or other emergency.
By following these tips, students in Kingston, Ontario and experienced drivers alike can stay safe on the roads this winter. Be sure to refer to your local driving school for more information on safe driving in winter conditions.